Knee Plate Pad for Z-Skinny BASIC
If you use Z-SKINNY for a long time after purchasing, the knee pad will wear out and need to be replaced. For those who wish to purchase separately, buy 1+ get 1 free (2 pieces) just to be safe side.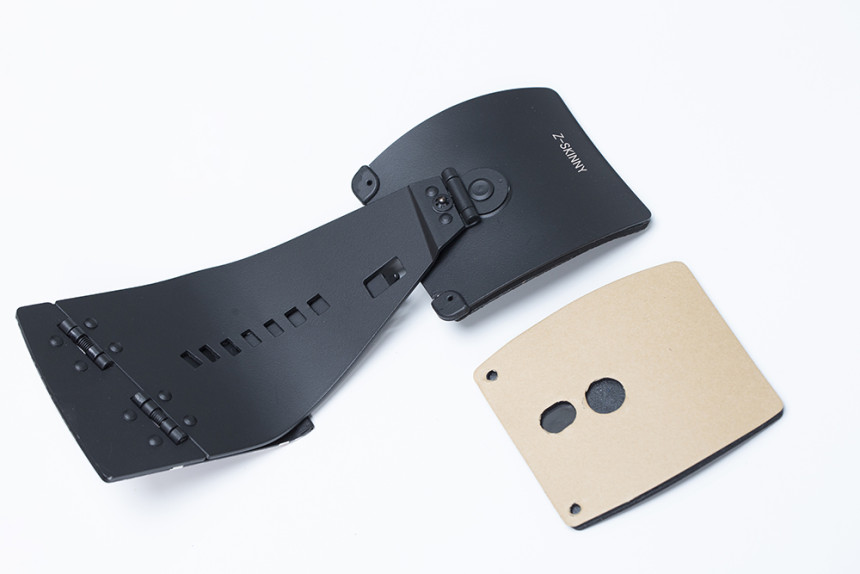 The knee pad for the Z-Skinny BASIC (ZS-B model) has one circle on the protective tape on the attachment side, and the SWIVEL (ZS-W model) has two circles, so please carefully 

distinguish the difference between.




Knee Plate Pad for Z-Skinny Basic Model(ZS-B)

When replacing, as in the photo above, align the thin side with the hole and attach it to the knee plate first, and then attach the pad that touches the rest of the knee in succession.